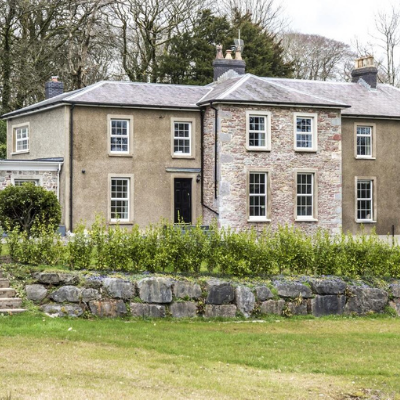 Deep Renovation of Country Property
Fitted with 2x AQ45i ground source heat pumps for heating and hot water of property and hot tub.
View Now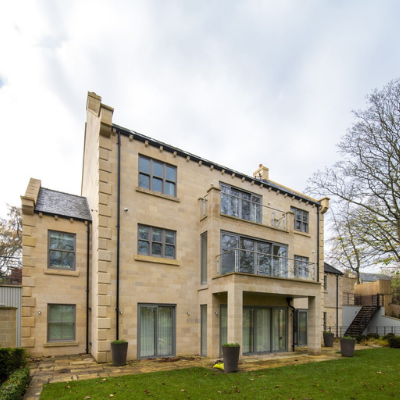 New Build Family Home
A stunning new build property equipped with a AQ45i ground source heat pump.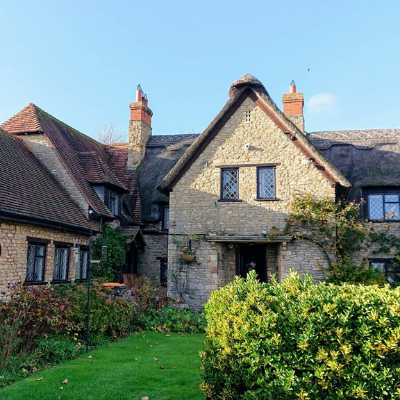 Listed Thatched Cottage
This property which dates back to the 1650's has been fitted with a BA45i BoxAir air source heat pump.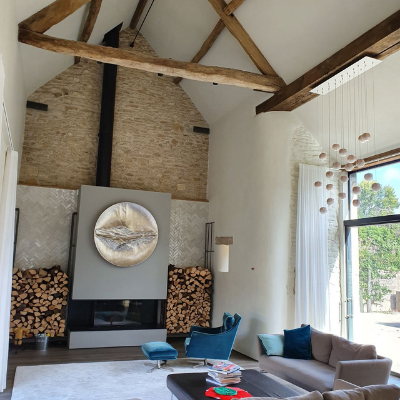 Barn Conversion
A contemporary barn conversion fitted with a ground source heat pump.
View Now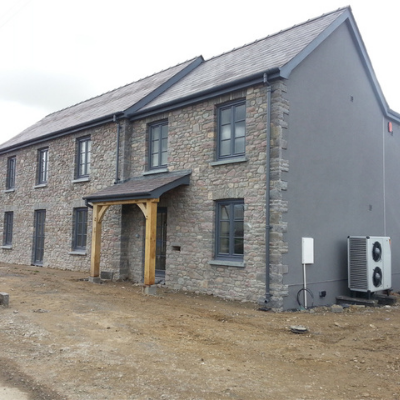 Rural Newbuild
A modern farmhouse-style newbuild fitted with a BoxAir air source heat pump.
View Now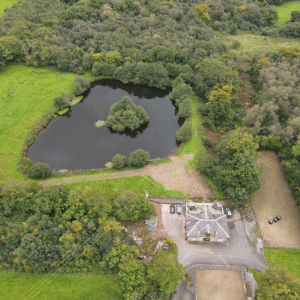 Water Source
Two lakeside residential properties fitted with a closed loop water to water heat pump system.
View Now
"Having heard many horror stories prior to installing our ground source heat pump, I was understandably sceptical when it came to installing. I must say that it has surpassed all expectations! My home feels far more comfortable with consistent heat all day long. In addition to the added comfort, my fuel bills have been slashed. "
"By installing a heat pump from Master Therm I've got complete comfort in terms of heating the house. "
"MasterTherm have been a pleasure to deal with since day one. Their team of enthusiastic professionals provided wholly accurate, reliable and indiviaully tailored advice. Their customer service is first class and I wouldn't hesitate to recommend them to friends, family or otherwise. "