Quality Mark Q-Label
The methodology for the qualitative evaluation of heat pumps Q-Label, developed by the European Heat Pump Association (EHPA) represents the most thorough and comprehensive system of measurement and certification of heat pumps in the European market. Assigning a quality label Q-Label heat pump is guaranteed:
Heat pump has undergone rigorous testing in one of the approximately 10 European laboratories accredited according to the methodology for measuring EHPA
meet the minimum prescribed COP = min. 3.1 (A2W35) air-water
COP = min. 4.3 (B0W35) ground-water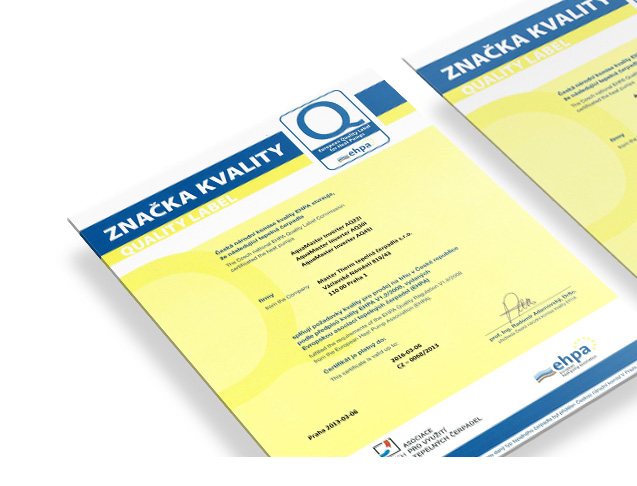 BBA MCS certificate
MasterTherm heat pumps are certified by major British CA. BBA (British Board of Agrement) for MCS (Microgeneration Certification Scheme).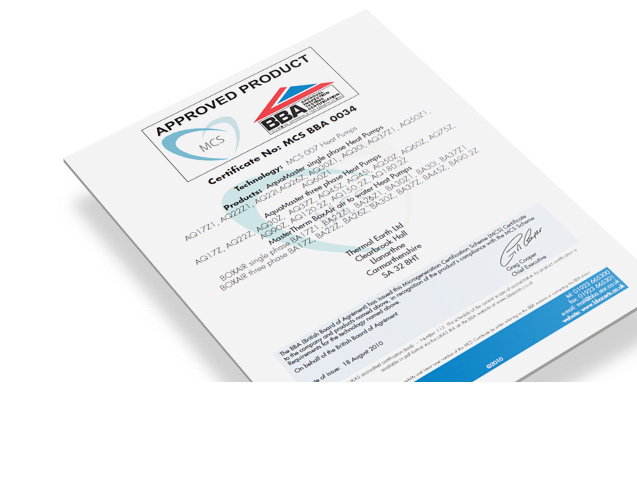 ISO 9001: 2008
Quality management system certificate ISO 9001: 2008. Scope: Manufacture, sales, installation and service of heat pumps. . Certifikační orgán: BUREAU VERITAS GROUP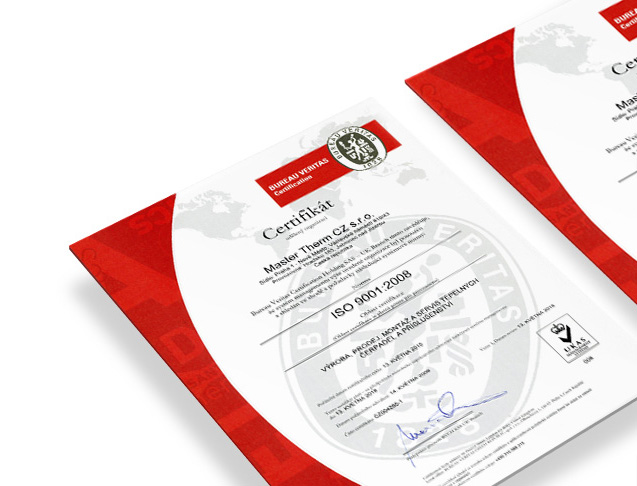 Performance Approved
Performance and compliance characteristics of the products with the requirements of DIN EN 14 511. The Engineering Testing Institute, State Enterprise, Brno.