BoxAir Inverter
Air to Water Air Source Heat Pump
The BoxAir Inverter is an ultra-quiet and compact air source heat pump with exceptional operational efficiency. Using inverter technology the BoxAir will automatically modulate its output between 30-100%, topping up your heat supply efficiently and prolonging the system lifespan by avoiding continous start/stop cycling. Offering weather compensation and advanced control for heating circuits, the BoxAir can also heat swimming pools and integrate with solar technology for a complete system solution.
Find an Installer Download Specifications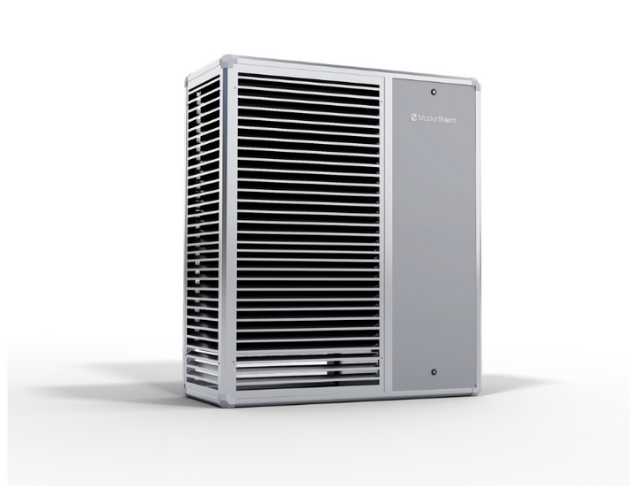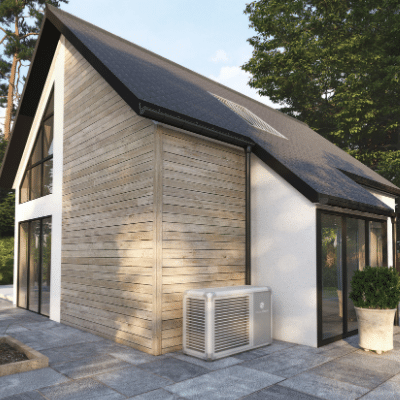 Features
Compatible with time of use electricity tariffs.
Active cooling functionality for year round comfort.
Internet connected for easy control via browser or smartphone app.
Intelligent zone control of up to 6 heating circuits.
Integrates with solar thermal.
Excellent efficiency with SCOP ratings up to 4,9.
Built from premium parts from world-class manufacturers.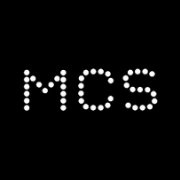 MCS Approved
Providing you with confidence in your purchase and the ability to claim the Renewable Heat Incentive.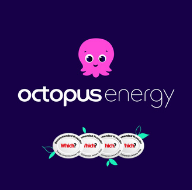 Compatible with Agile Octopus
MasterTherm heat pumps are compatible with time of use electricity tariffs like Agile Octopus from Octopus Energy, saving you up to 35% more on your energy bills.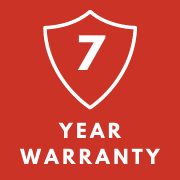 7 Year Warranty & Lifetime Technical Support
All of our heat pumps come with a 7 year warranty as standard. We also provide lifetime technical support and as our heat pumps have online connectivity, we can offer remote diagnostics.
Powerful Year-Round Performance
Even in temperatures as low as -20°C, the BoxAir Inverter provides exceptional performance levels so that you can enjoy uninterrupted comfort. In warmer weather the BoxAir can also provide active cooling.