AquaMaster Inverter
Ground/Water Source Heat Pump with Supreme Efficiency
Equipped with state of the art inverter technology, our bestselling heat pump delivers industry leading SCOP ratings of up to 5,39, providing significant savings on your electricity bill along with an increased unit lifespan. The AquaMaster Inverter automatically modulates its output between 30-100%, topping up your heat supply efficiently and prolonging the system lifespan by avoiding continuous start/stop cycling. Built using premium-grade components from world-class manufacturers, our heat pumps are designed to deliver reliable heating and cooling performance for year-round climate comfort. Offering weather compensation and advanced control for heating circuits, the AquaMaster Inverter can also heat swimming pools and integrate with solar technology for a complete system solution.
Find an Installer Download Specifications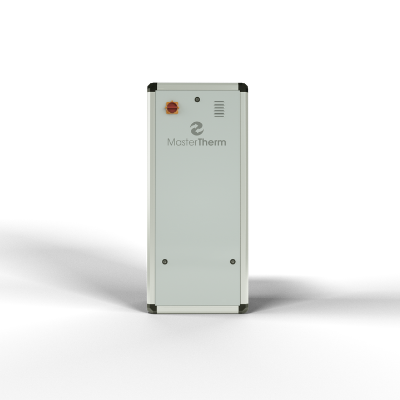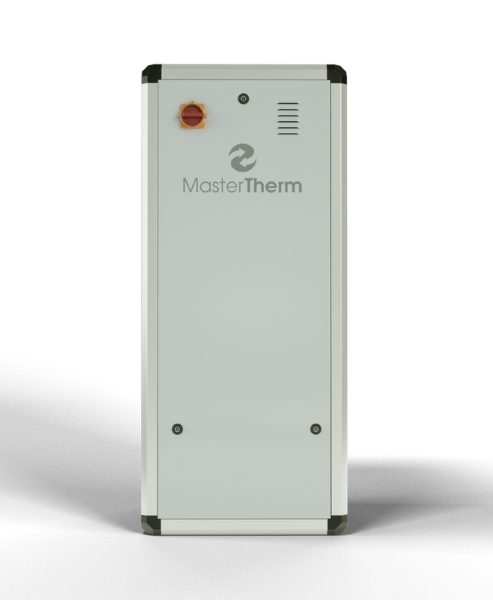 Features
Compatible with time of use electricity tariffs.
Passtive and active cooling functionality for year round comfort.
Internet connected for easy control via browser or smartphone app. Also enables remote diagnostics for technical support.
Intelligent zone control of up to 6 heating circuits.
Integrates with solar thermal.
Excellent efficiency with SCOP ratings up to 5,04 and ErP label up to A+++.
Built from premium parts from world-class manufacturers.
Standard hot water output of 60°C or increase to 75°C with a desuperheater.
Customise with any RAL colour.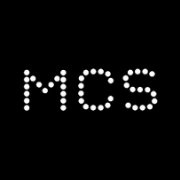 MCS Approved
Providing you with confidence in your purchase and the ability to claim the Renewable Heat Incentive.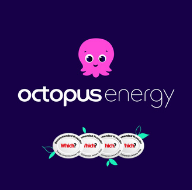 Compatible with Agile Octopus
MasterTherm heat pumps are compatible with time of use electricity tariffs like Agile Octopus from Octopus Energy, saving you up to 35% more on your energy bills.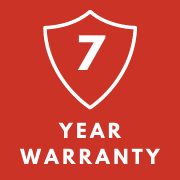 7 Year Warranty & Lifetime Technical Support
All of our heat pumps come with a 7 year warranty as standard. We also provide lifetime technical support and as our heat pumps have online connectivity, we can offer remote diagnostics.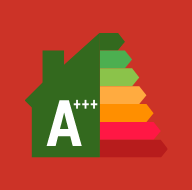 Excellent Efficiency
The AquaMaster Inverter achieves excellent efficiencies up to A+++ and SCOP ratings up to 5,2. This level of performance will significantly reduce operating costs..