AquaMaster
Fixed output ground source heat pump ideal for commercial use.
The AquaMaster is a fixed output ground source heat pump. Fixed output is ideal for commercial properties which have a higher and more constant heat demand which doesn't require output modulation provided by our AquaMaster Inverter. The AquaMaster is made from premium-grade components for a robust and long-lasting design. Available in outputs ranging from 7-92kW, the heat pump can be linked together in a Master/Slave configuration with a combined total power of up to 2MW. Offering weather compensation and advanced control for heating circuits, the AquaMaster also offers specialised heat recovery units which are ideal for process manufacturing to significantly improve efficiency and operational costs.
Find an Installer Download Specifications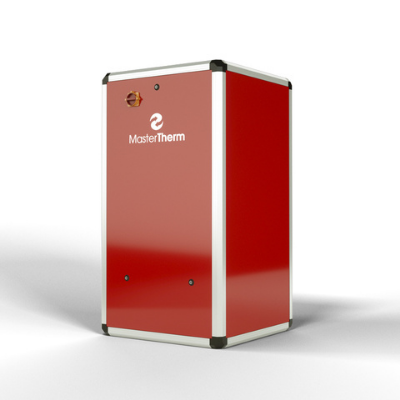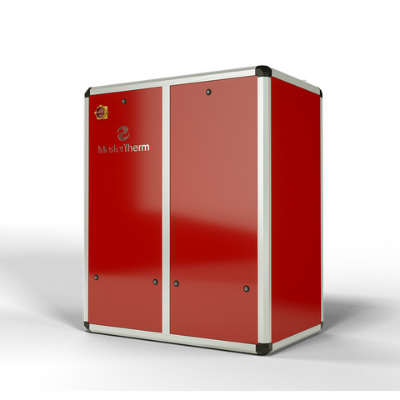 Features
Compatible with time of use electricity tariffs.
Passive and active cooling functionality for year round comfort.
Internet connected for easy control via browser or smartphone app. Also enables remote diagnostics for technical support.
Intelligent zone control of up to 6 heating circuits.
Integrates with solar thermal.
Excellent efficiency with SCOP ratings up to 5,44.
Built from premium parts from world-class manufacturers.
Specialist heat recovery units available.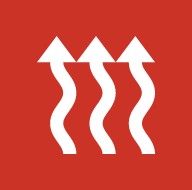 Heat Recovery
Within our fixed output range of ground source heat pumps we offer specialised heat recovery units which is equipped with Modbus communication protocol and output water temperatures up to 82°C.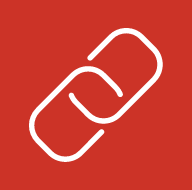 Cascade Systems
Our heat pumps can be installed as Master/Slave configurations to provide outputs up to 2MW.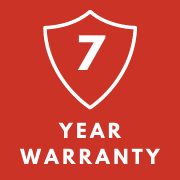 7 Year Warranty & Lifetime Technical Support
All of our heat pumps come with a 7 year warranty as standard. We also provide lifetime technical support and as our heat pumps have online connectivity, we can offer remote diagnostics.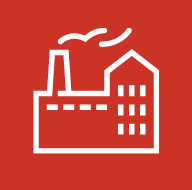 Perfect for Commercial Performance Levels
Utilising the MasterLAN algorithm and controls, MasterTherm heat pump systems have the ability to offer simultaneous heating and cooling without the need for a reversible unit. MasterLAN will control the multiple set points of each unnit at the given conditions to ensure that the energy is going to the right place at the right time.