The pGDx Controller
Our pGDx controller is an advanced controller, designed for use with our range of ground and air source heat pumps. The pGDx is Wi-Fi enabled and packed with features to provide simple system control and enhanced performance visibility. When linked with our smartphone app, you'll have complete control on-the-go too.
Using API technology the pGDx can integrate with providers such as Open Weather for local weather forecasts and Octopus Energy for their live tariff information, our heat pump systems then use this information to self-optimise performance and consistently deliver your preferred temperatures at the lowest possible cost.
Features & Functions
View the temperature of each heating circuit as well swimming pools, solar collectors and any linked storage tank.
Energy usage and live Agile Octopus electricity tariff display with information on whether tariff is high, average or cheap.
Connection with Open Weather API so the system can factor in upcoming changes to outdoor temperatures and self-optimise.
Wireless connectivity for seamless over the air system updates for new features and operational improvements.
Easily switch between heating and cooling cycles.
Enhanced online dashboard for installers and engineers for remote diagnostics - enabling improved service for customers.
Benefits of the pGDx for Homeowners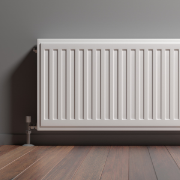 Complete Visibility
Easily change your heating preferences, switch between heating and cooling cycles and check temperatures of your hot water and heating circuits (including swimming pool & solar thermal monitoring).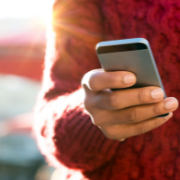 See What You're Spending
Easily see how much energy you're using along with live tariff information for how much it's costing.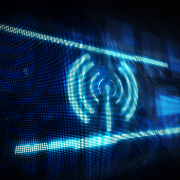 WiFi Enabled
Wireless connectivity enables your system to receive over the air updates and improvements to operational performance. Installers & engineers can also connect for remote diagonistics for quick and professional customer service.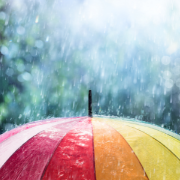 Enhanced Weather Compensation
Connection with the Open Weather API provides the heat pump system with data on upcoming temperature changes so the system can increase or decrease output to deliver consistent temperatures.